Welcome to the Finest Cannabis Products Mother Nature Has to Offer: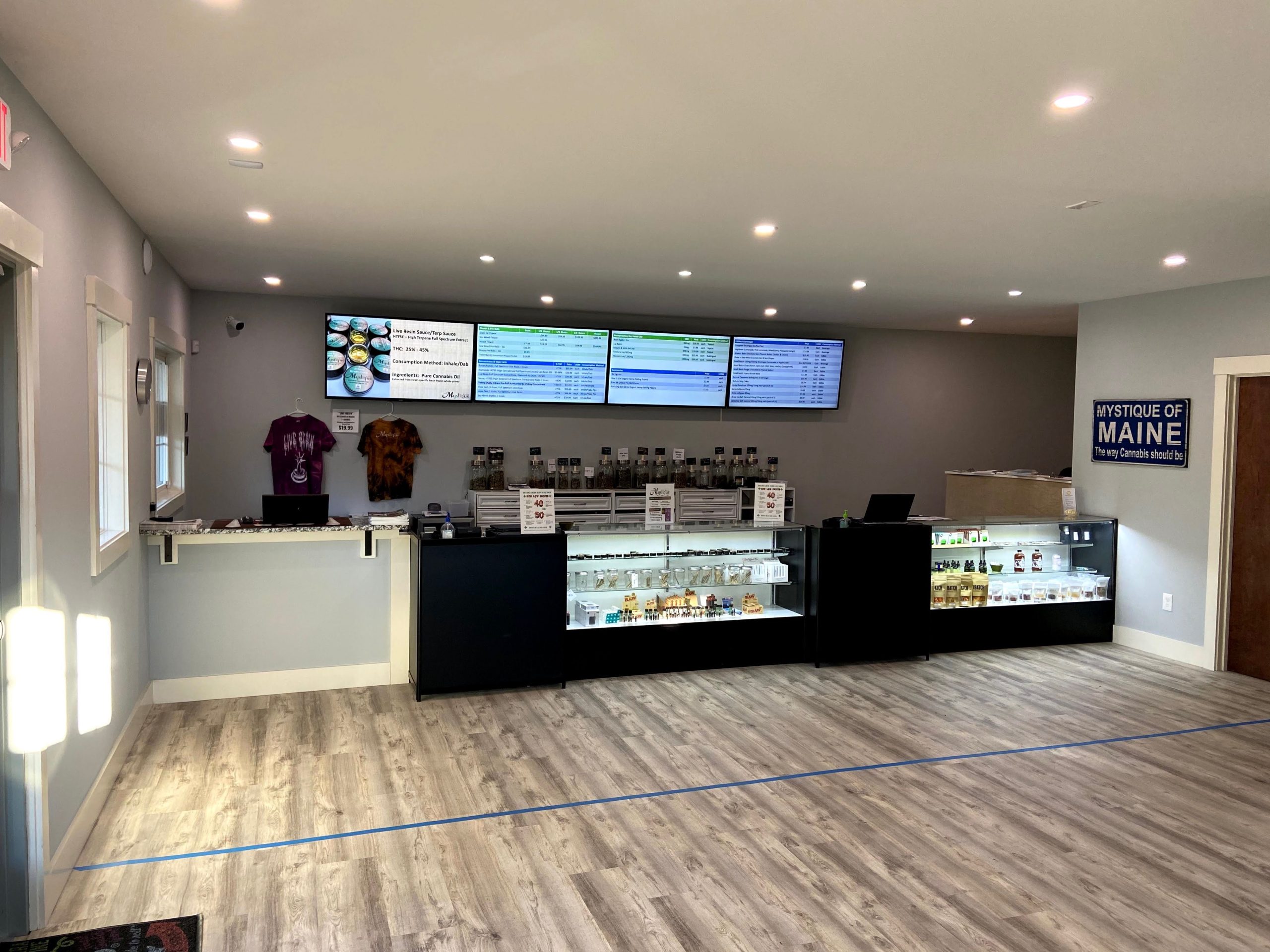 Auburn, Maine – our Factory Outlet Store (Great Deals Every Day)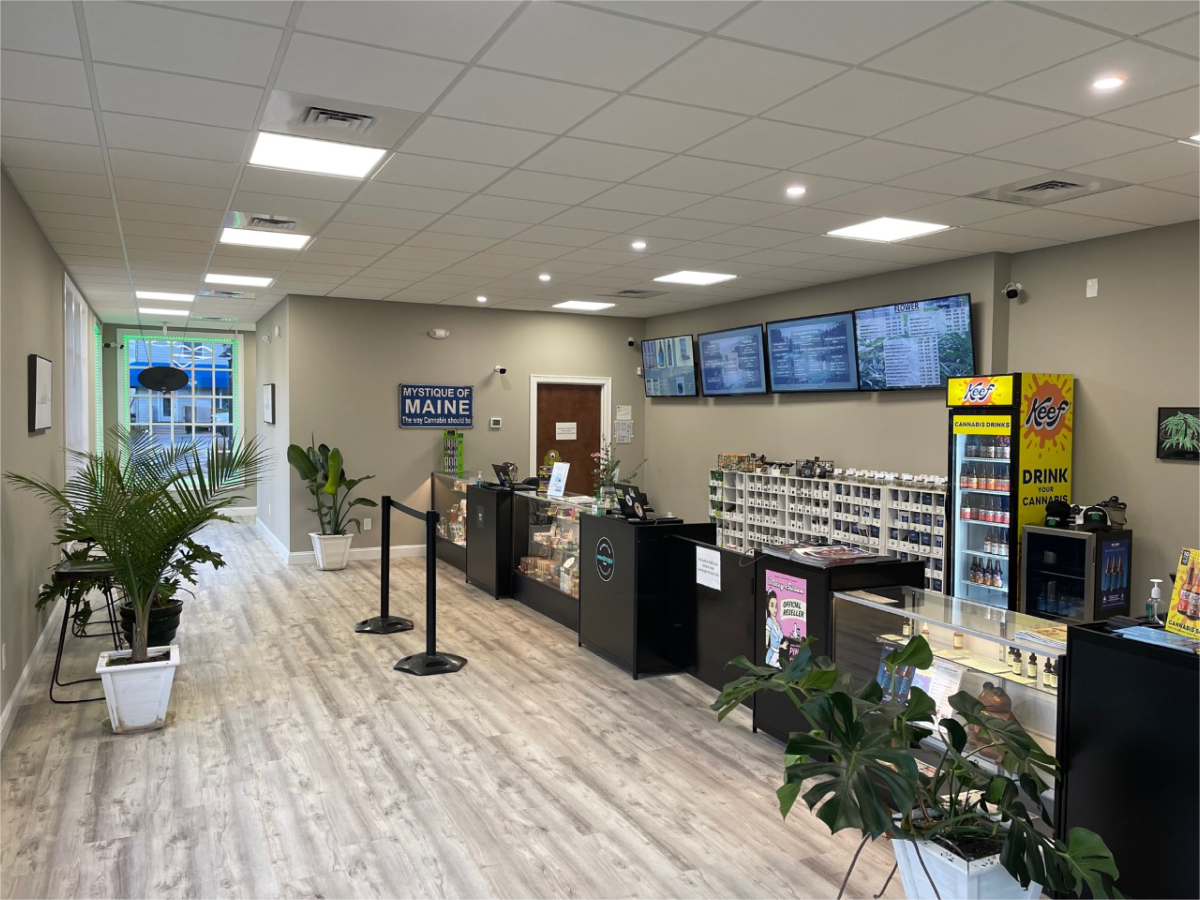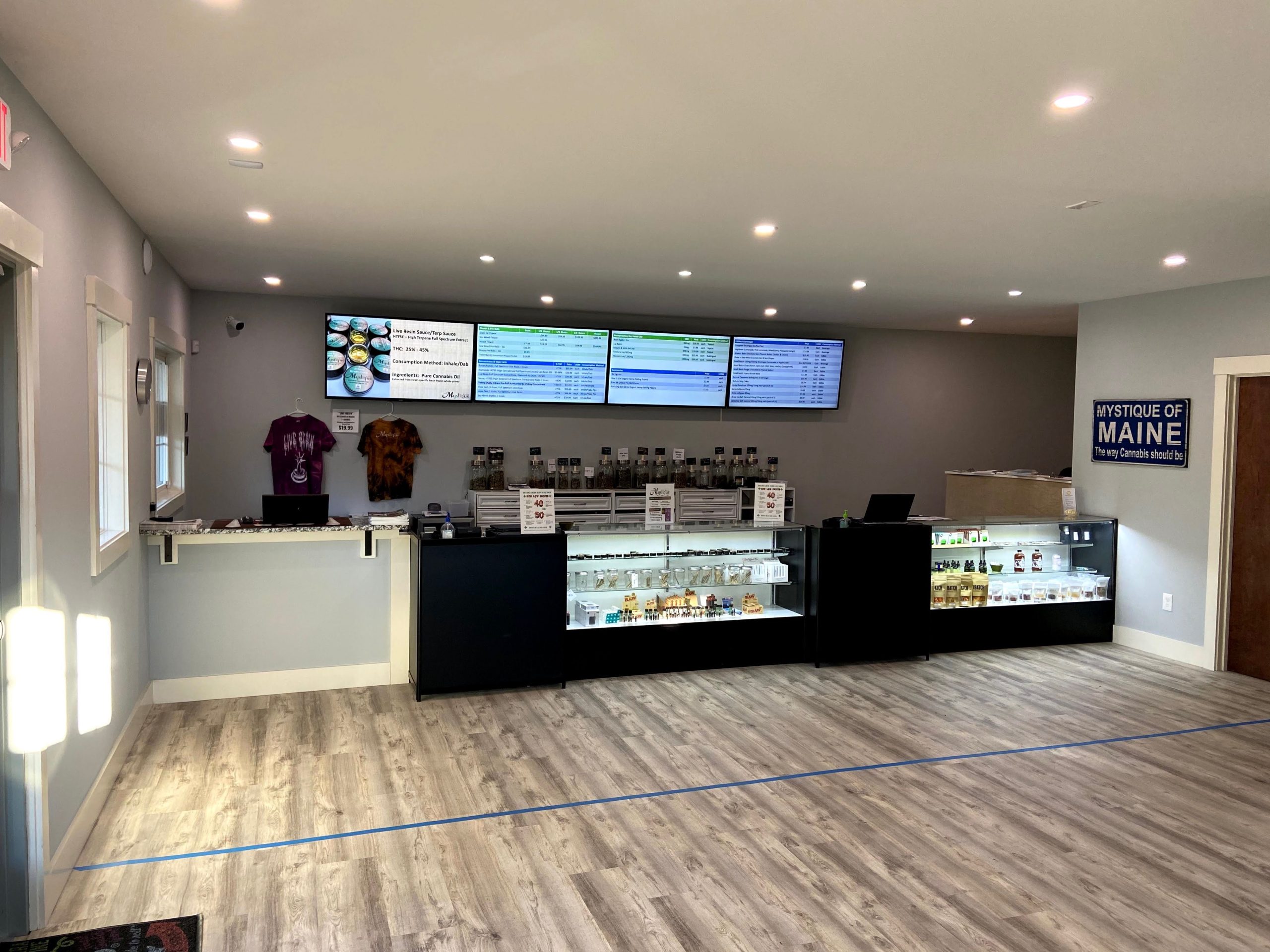 Auburn, Maine – our Factory Outlet Store (Great Deals Every Day)
43 Mystique Way, Auburn, ME 04210
(Located on our 32-acre Cannabis Park)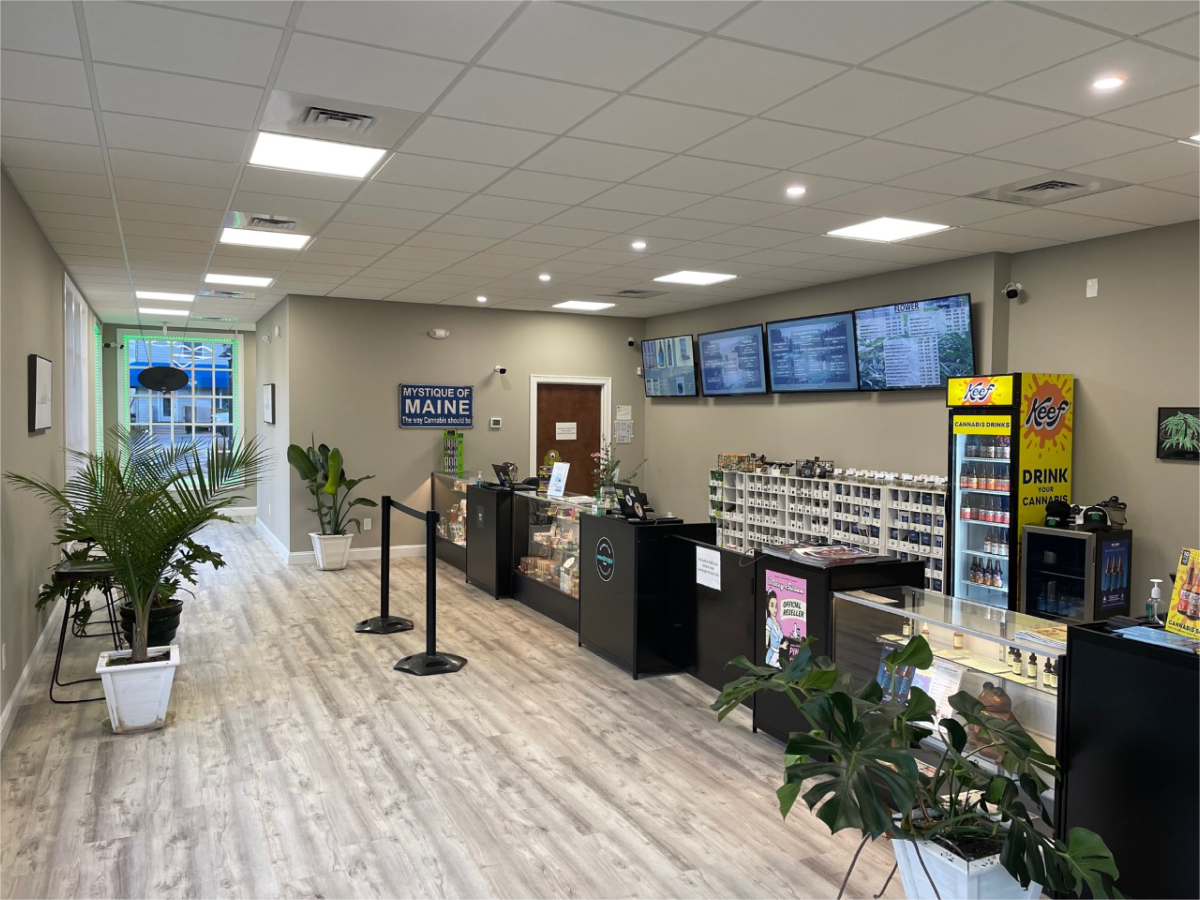 You must be 21 or older and have a valid driver's license or passport in order to enter.  
For your convenience we have an ATM on-site, we only accept cash due to regulations.
Improving Your Wellbeing With Quality Maine Cannabis
We offer one of Maine's widest varieties of Flower Strains, Concentrates, Vape Cartridges, Edibles, and CBD products so you can get the best of what you want in one place.  We began developing Maine's first and only 32-acre Cannabis Park in Auburn in 2018.  Today, The Mystique Way Cannabis Park has 9 active greenhouses, 4 buildings under construction for indoor cultivation, and our own Mystique of Maine Edibles Kitchen, Extraction Facility, and State-of-the-Art Concentrate and Vape Cartridge Manufacturing & Packaging Facility.  In total, our Cannabis Park is poised to grow to more than 150,000 square feet of Marijuana Cultivation & Processing, which is why we located our Outlet Store at the entrance to the Park.  Take a trip to the Mystique Way Cannabis Park to see the future of Recreational Cannabis in Maine.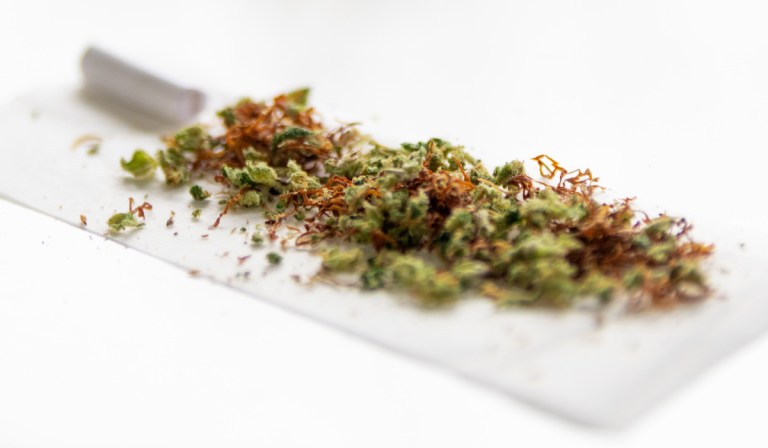 Exceptional Cannabis Products Served by Our Friendly Budtenders
A personal and friendly experience is so important to Mystique of Maine. Our Budtenders want you to feel safe and comfortable walking into our retail stores. Whether you're a beginner, a true stoner, or anywhere in between, we want to help you find the best products for your needs.  Come into our stores and have a conversation with our kind, knowledgeable, and helpful Budtenders.  We'll help you understand the options, the lingo, and the products, so you can achieve the best cannabis experience possible. 
Edibles, Flower, Concentrates, Vape Cartridges, and More!
Mystique of Maine Recreational Retail Stores proudly offer a wide variety of products for you to try. We believe there's a lot more to cannabis than just the Delta-9 THC cannabinoid.  The combination of aromatic terpenes, delicious flavonoids, and mesmerizing cannabinoids creates the Entourage Effect, and nothing beats the Entourage Effect.  For that reason, everything we produce is made from the plant, the whole plant, and nothing but the plant.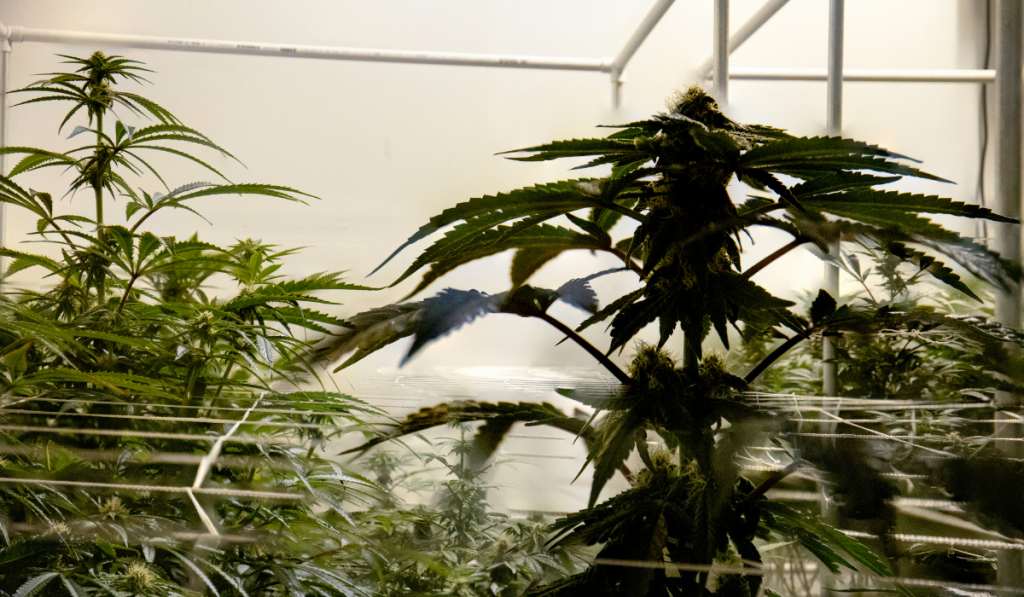 Mystique of Maine was started to help patients learn more about cannabis and make educated choices for their medicine or recreational wind-down. Today, we offer a full range of edibles, flower, concentrates, and vape cartridges ensuring your success in finding that perfect fit. With full confidence you'll find your next favorite strain or maybe even a new way of medicating and enjoying cannabis, we urge you to browse the detailed list on our products webpage!
More Than a Storefront
At Mystique of Maine's advanced grow and extraction facility, we are ready to supply your business! Our processes are clean, natural and effective. Our team capable and prepared for your order. Selling wholesale to Maine-Licensed Adult Use Retailers has opened doors for our business and helped us reach countless customers. Learn more about out toll processing services and placing wholesale orders for all Mystique of Maine products by clicking the link below!
Your Loyalty - Rewarded
With so many new names in the Maine cannabis industry, Mystique of Maine is beyond proud to stand among the best. Striving to set ourselves apart, as a thank you for choosing us, we offer an impressive loyalty program! Shop with us and earn points on every dollar you spend and deep discounts on our products. We appreciate your business! Visit the below link to become a member online and learn about our story and how Mystique of Maine came to be.

With Mystique of Maine, each interaction lives up to our name.
We love cannabis and are dedicated to the whole process; from the grow to the patient, we love what we do!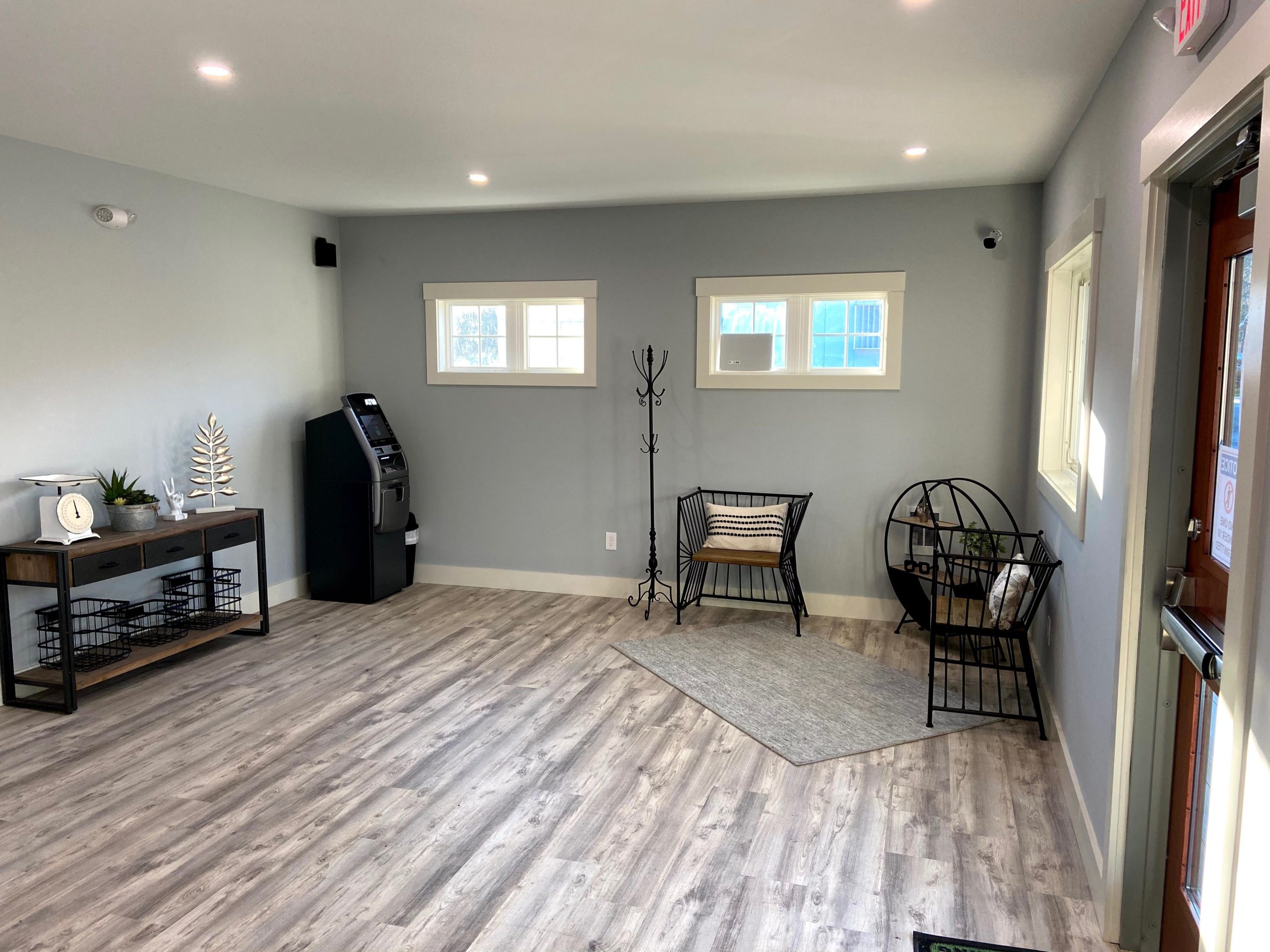 Honest and Compassionate Service
Mystique of Maine maintains and values our customers. We feel at the very least, as a thank you for your business, we owe you honesty and humanity during our interactions.
Integrity, Love and Respect for Cannabis
The cannabis plant is absolutely remarkable and we love it. Our promise is to the cannabis community and ourselves to honor the meaning of the giving plant.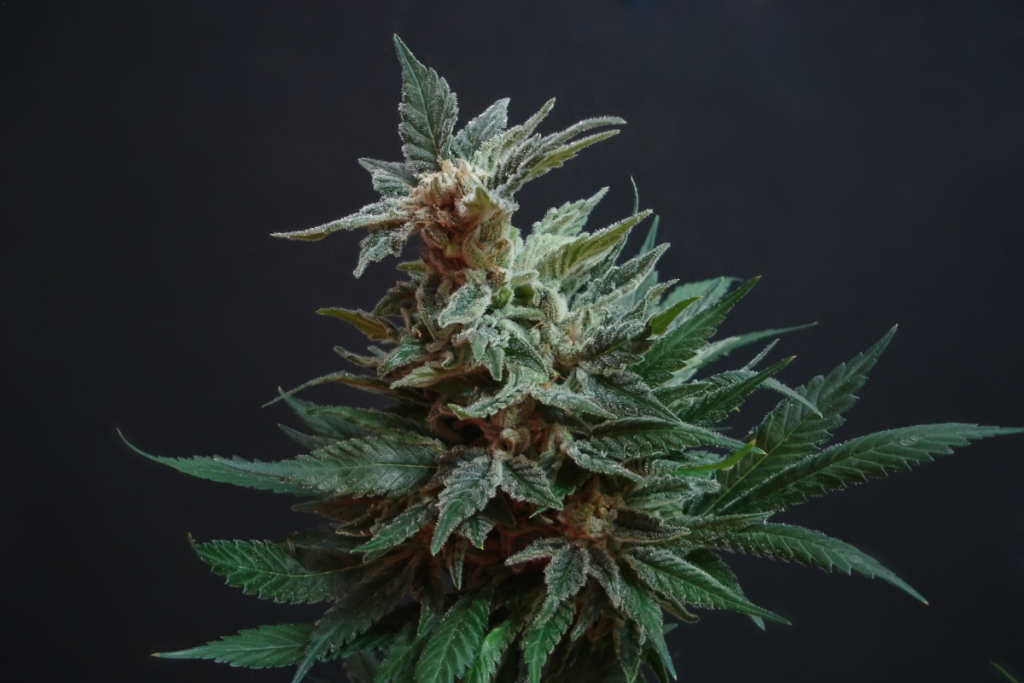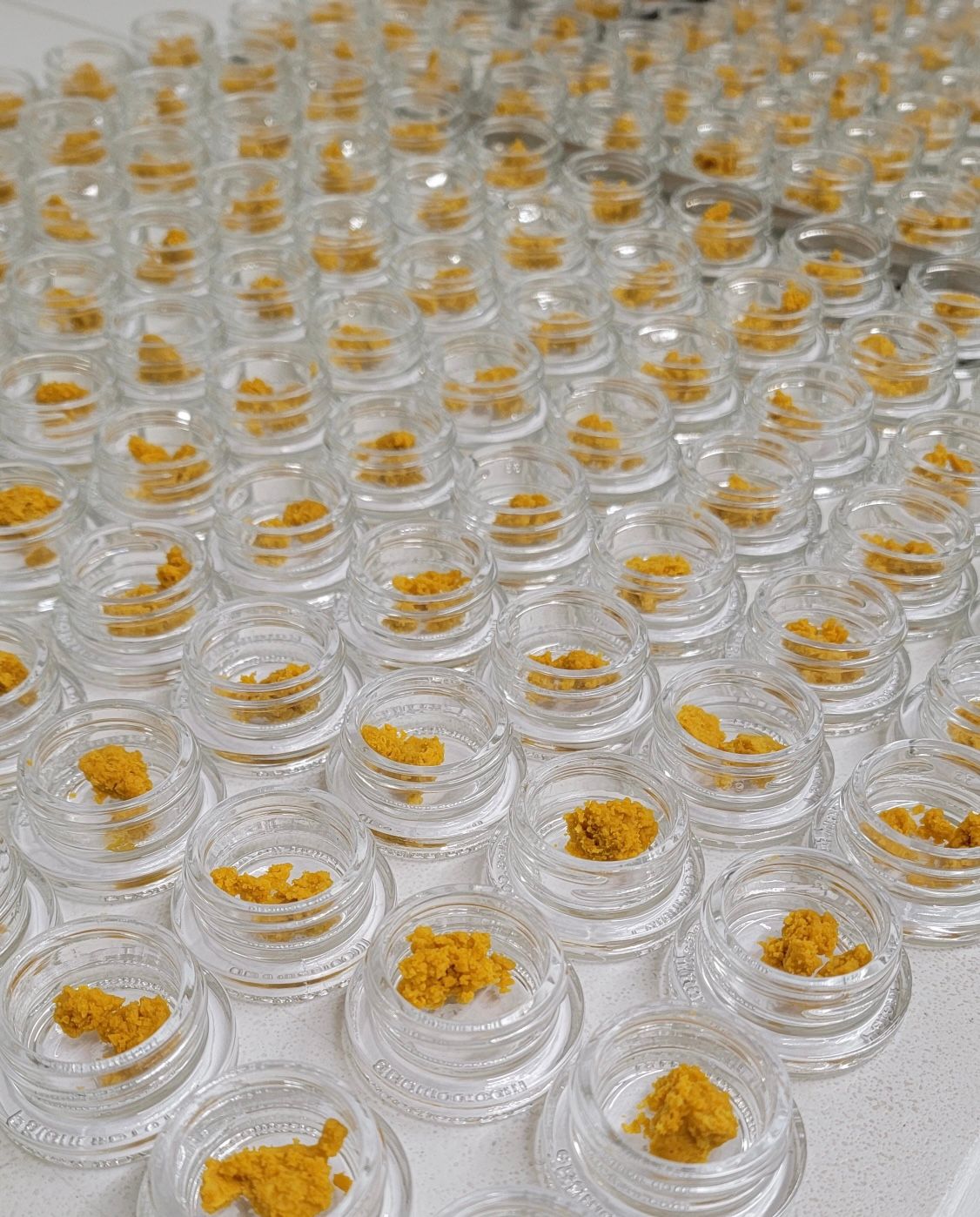 If you love what you do, you'll probably be good at it. We love cannabis and enjoy spending our days producing new options and engaging with our customers.
Each and everyone of us is built differently. Mystique of Maine is committed to promoting conversations to get to know you and to help you find the best products for your situation & needs.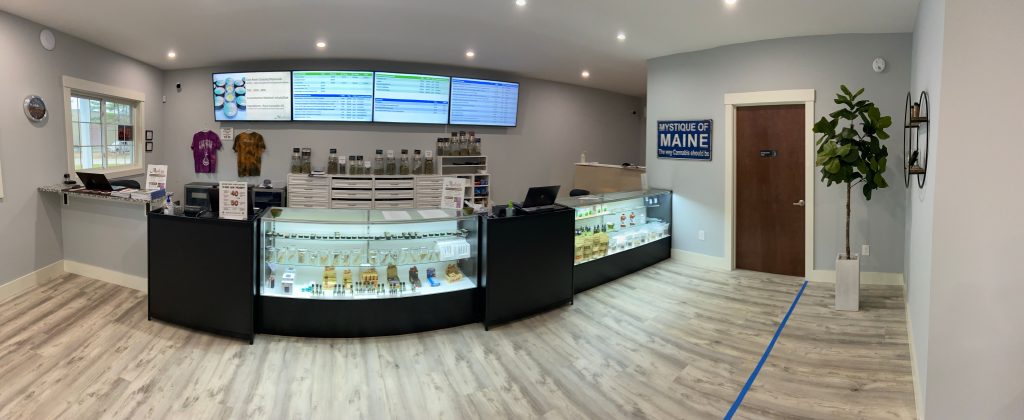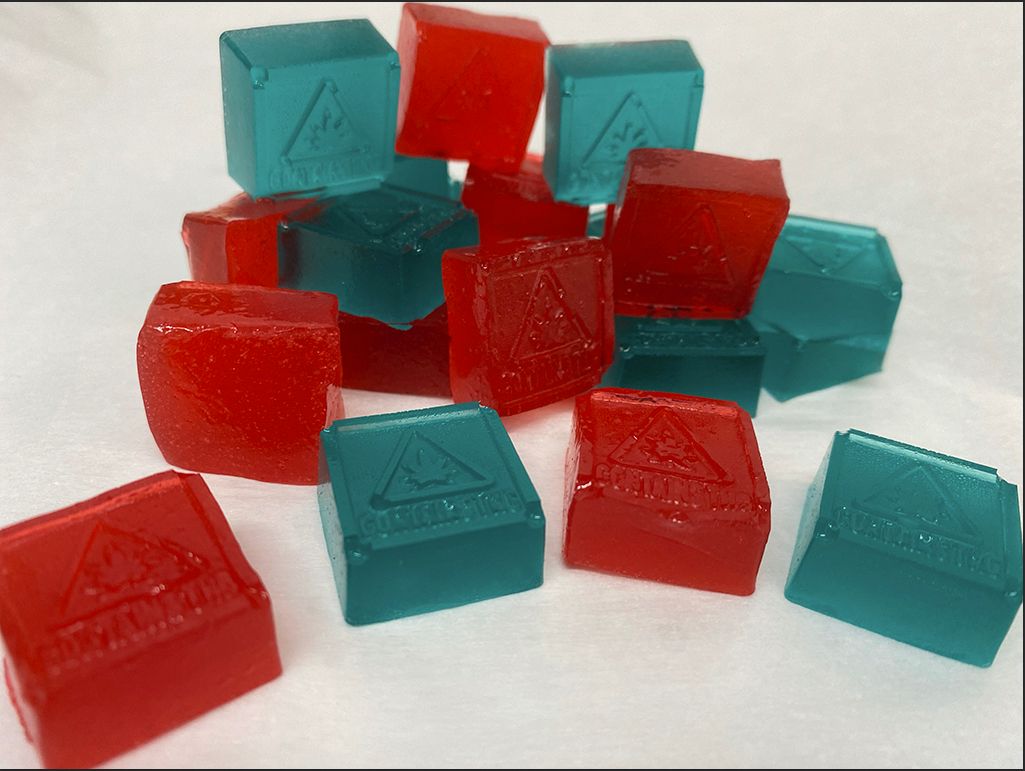 Transparency With Our Processes
As we expand our reach, we vow to be an open book when it comes to how we cultivate our in-house products. You deserve to know where your products come from!
Reach Out to Mystique of Maine
We know there's a lot of information here intended to help you really get to know our business. Have any questions? Our budtenders on the front line are full of answers and genuinely want to help! Let us take care of you and get started on your journey to wellness. Find our address and hours or save our contact info by heading over to Mystique of Maine's contact page.