We Look Forward To Meeting You
Connect With Mystique of Maine
We want to sincerely thank you for taking the time to browse through our website and get to know our business. We love our customer base and are more than excited to grow it further!
We welcome anyone over the age of 21 to come in with their valid, government issued ID for Maine recreational cannabis.
For your convenience we have an ATM on-site, we only accept cash due to regulations.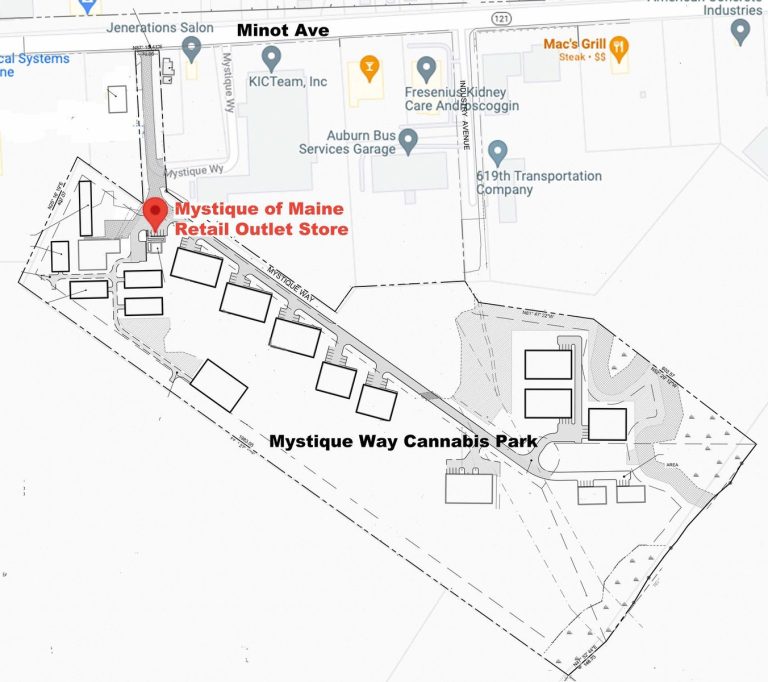 Visit our beautiful 32-acre Cannabis Park in the Lewiston/Auburn area:
43 Mystique Way, Auburn, ME 04210
Open Monday – Friday: 11 AM – 6 PM
Closed: Saturday & Sunday
Phone # (207) 245-2645
(Rec Lic AMS780)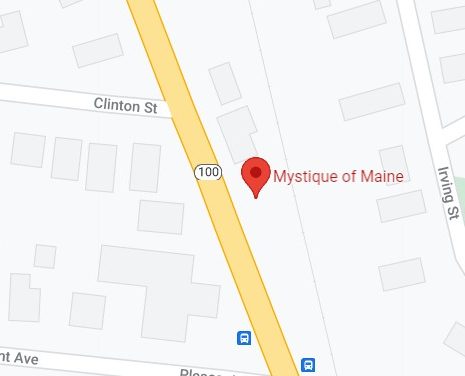 Closer to Portland, Maine? Visit our friendly Retail Store at:
745 Forest Ave, Portland, ME 04103
Open Monday – Saturday: 10 AM – 7 PM
Sunday: 11 AM – 5 PM
Phone # (207) 815-8524
(Rec Lic AMS117)
Put Your Trust in Mystique of Maine
Whether you're visiting Maine or local to our recreational store in Portland or our recreational outlet store in Auburn, you can count on Mystique of Maine. We cultivate and offer only the best cannabis products to give you peace of mind and freedom of selection. While other establishments have tiers of quality, we simply have tiers of pricing. If you align with our business ethics and are looking to wholesale our products. We would love to chat with you! Reach out today.
Engaging With the Community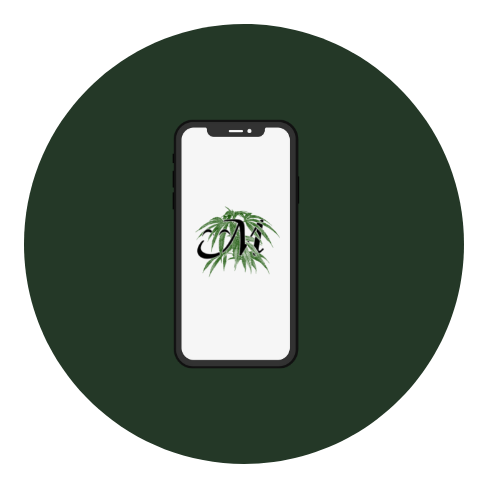 Commited To Maine Cannabis
As a part of the Maine cannabis community, we are proud to promote and engage with other local businesses regardless of size! Mystique of Maine is thrilled to be here today and is beyond thankful for our loyal recreational and wholesale cannabis customers. However you connect with us, via phone, social media, or in person, we've got your back. Our mission from the start has been to truly enhance the lives of as many Mainers as possible through providing the best cannabis products in the state!