Your Choice for Honest Wholesaling
Empowering Businesses With Trusted Product
Metrc, OMP, DACF, Tobacco, etc.  The rules and regulations can be overwhelming.  We focus on getting everything (labeling, transport manifests, transfers, etc.) right the first time and every time, so you can focus on running your retail store.  We stock most of our products for quick pickup or delivery, and we turn large orders around in days.  We cultivate, freeze, and extract all of our own Live Resin, and we use it to make all of our concentrates, vape carts, tinctures, and edibles.  You can trust us to provide you with great products at fair prices whenever you need them.
No-Hassle, Transparent Relationships
We run our own retail stores, so we know what it takes, and we know how important it is for the wholesale transfers and transactions to go smoothly.  At Mystique of Maine, we pride ourselves on being easy to connect with and upfront from the first interaction. What you see is what you get with us, in every sense of the saying. We offer premium products with unbeatable, white-glove service.
We also offer Toll Processing.  We specialize in Full Spectrum Live Resin from fresh frozen, but we also make cured batter from dry material.  Call or text Sean at 207-939-8299 for more information.
Become a Valued Member of our Wholesale Network
Place an order on LeafLink, or Text or Call 207-939-8299
(authorized Adult Use license holders only please)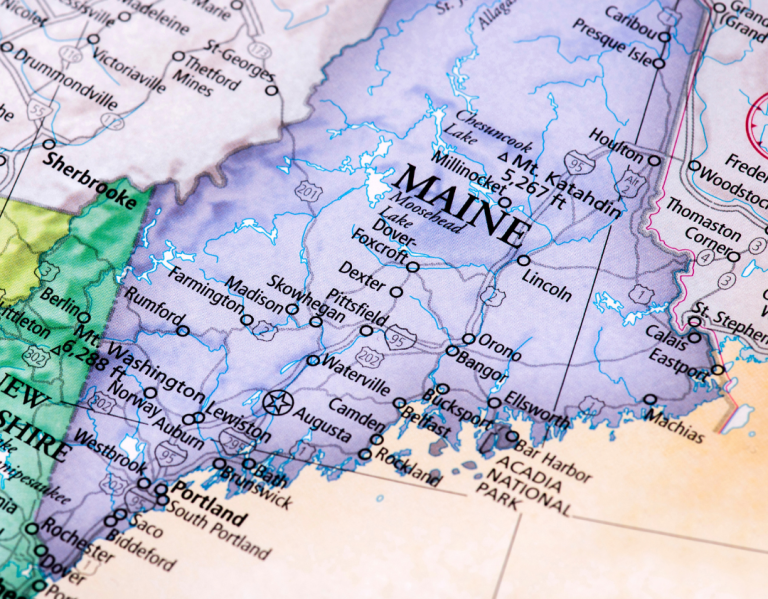 Supporting Maine Cannabis Businesses
Mystique of Maine is wholeheartedly committed to being part of the Maine cannabis community. To us, that means supporting other small cannabis businesses statewide. Offering our products for wholesale is mutually beneficial as it promotes repeat business and expands brand loyalty. We carefully select our partners to align with our values and are excited to get to know your business' specific needs!
Our Maine Cannabis Products
As much as we talk about our pride and joy cultivation facility, unbeatable customer service, or expanding wholesale line, the results of our efforts stand alone. Once people taste and experience the difference true care makes, they ask for Mystique of Maine by name. For our faithful, local Maine recreational cannabis users, stop in today to view for yourself and get testimonials from our friendly budtenders.
The Story of Mystique of Maine
We invite and encourage you to take a few moments to pull back the curtain that is Mystique of Maine. More than just a wholesaler, we have advanced cultivation facilities, extraction facilities, kitchen/manufacturing and packaging facilities, retail stores, and a 32-acre cannabis park in Auburn that includes Mystique of Maine and 9 other cannabis companies. We work hard to make ourselves and our partners successful and our customers very happy.
We developed a 32-acre Cannabis Park in Auburn for ourselves and 9 other Cannabis businesses.
We offer extraction (Toll Processing), manufacturing, and packaging services to other Cannabis business.
We focus on what we do well, Full Spectrum Live Resin Edibles, Concentrates, and Vape Carts, and we source everything else from trusted partners.
Friendly Faces in Friendly Places
We want to thank you for thinking of Mystique of Maine for your cannabis business needs. If there is anything we can do to make your experience when wholesaling with us better, please do not hesitate to reach out. Our team is available and knowledgeable in all things cannabis in order to provide you with the impeccable service and it's our pleasure to be able to extend a helping hand.